You must be logged in to edit your profile.
Hot Lists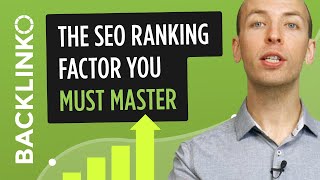 If you want to rank in Google today, there's a new SEO ranking factor to pay attention to. And if yo....
Do you use social media to market your business? There's bit of etiquette you should be familiar wit....